…we certainly do!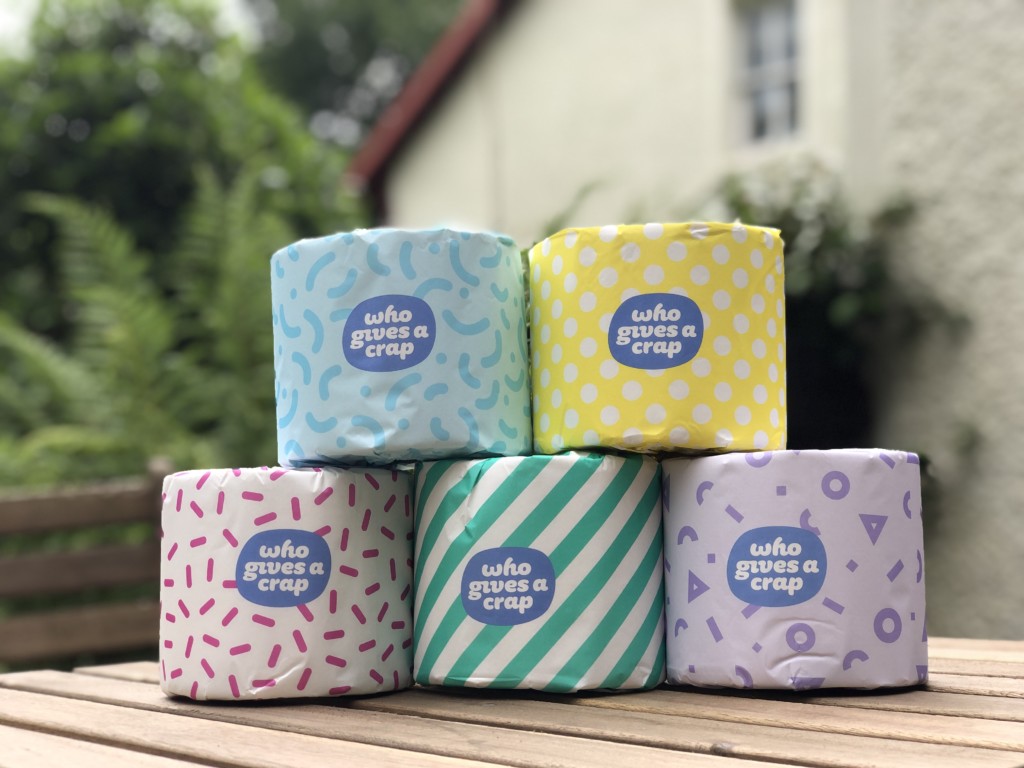 We are so fortunate to live and work in an area of such outstanding natural beauty. Being in such a stunning location serves as a constant reminder of our environmental responsibilities.
As part of our ongoing commitment to the environment, we have made small but simple changes in the house, from eco-friendly dishwashing liquid to energy saving lightbulbs. As we continue to do our bit, we have sourced more environmentally-friendly toilet paper from the lovely folks at Who Gives a Crap. The packaging not only looks fun, it is more eco-responsible than the standard plastic used by other brands. Each roll is individually wrapped to stay hygienic.
Taking an eco-stance doesn't mean that our guests experience any loss of quality. The paper itself is 3-ply and lovely and soft, extremely kind on the area where it's needed most; it's 100% recycled and uses no inks, dyes or scents.
If that wasn't all right on enough, Who Gives a Crap donates 50% of profits from the sale of their paper to help build toilets wherever in the world they are need most.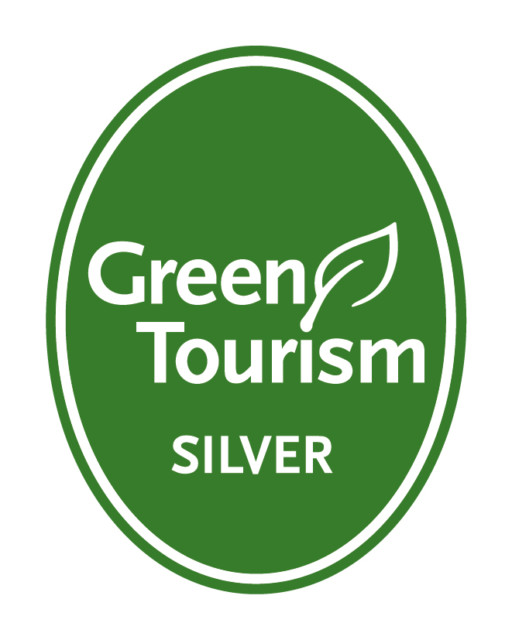 Mansefield House is proud to be part of the Green Tourism Business Scheme.